Bacchus
Bacchus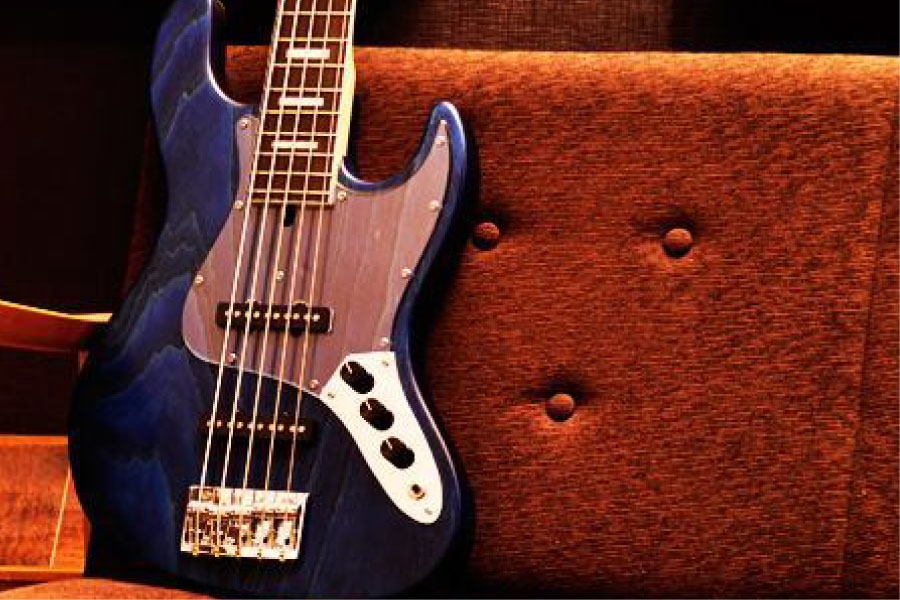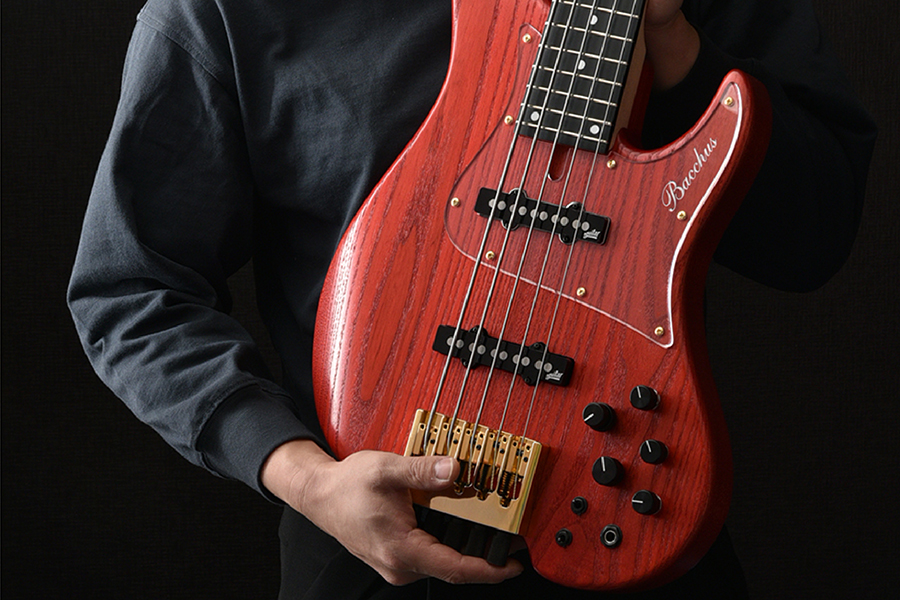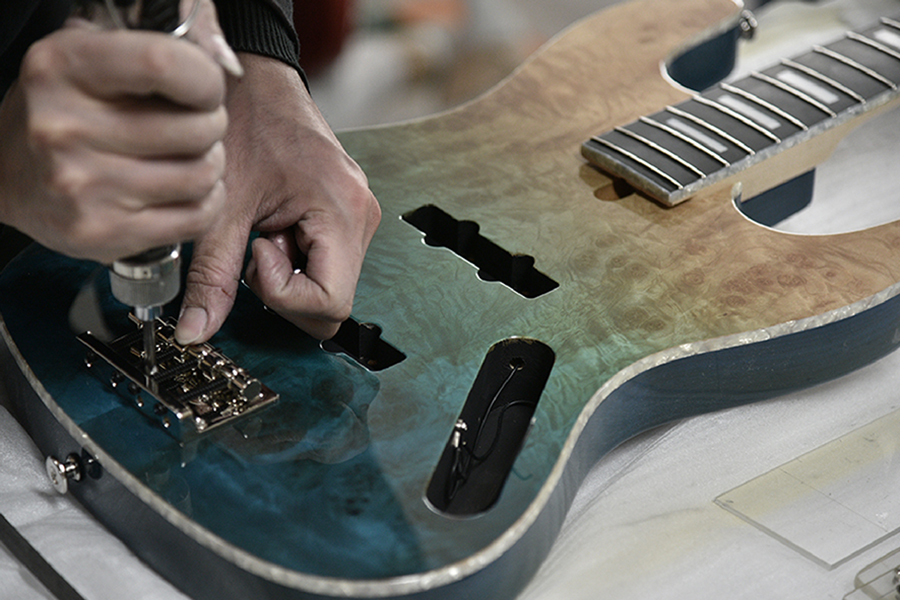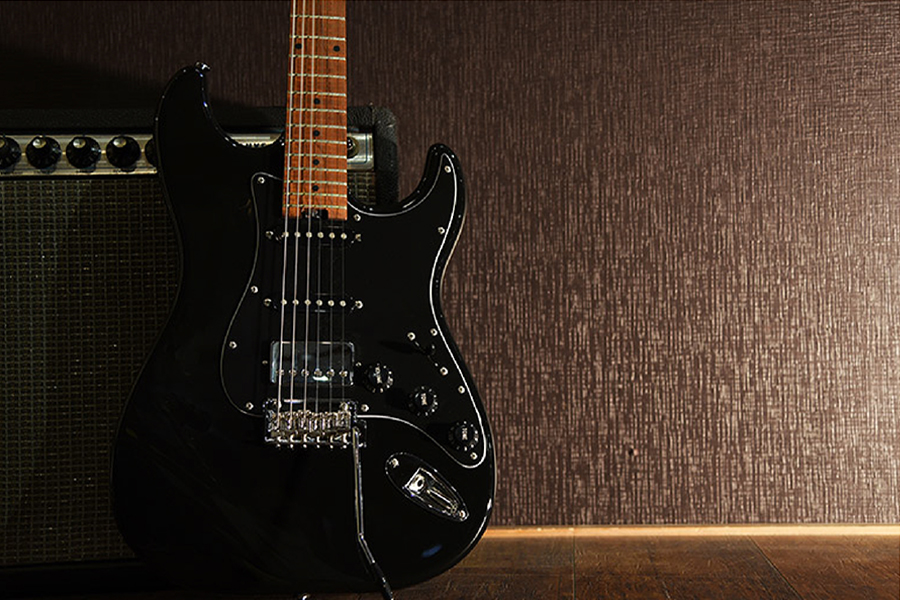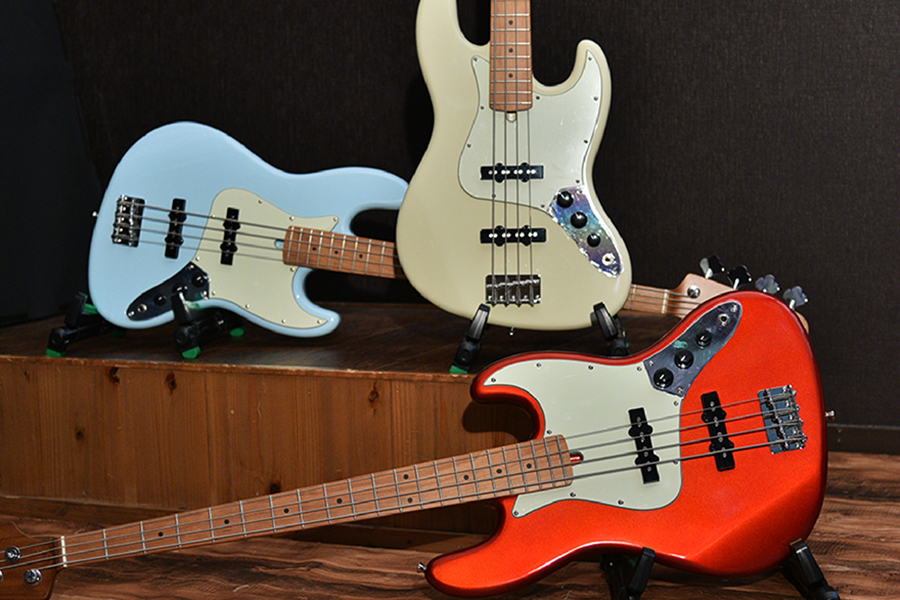 Bacchus guitars are made by a company called Devicer, located in Nagano in Japan. Devicer also owns and make electric guitars and basses under the brands SeventySeven, STK and Momose, as well as making acoustic guitars with the name Headway and ukuleles branded Kumalae and Mabuhay. They also distribute Diamond pedals in Japan.
They started out as Headway in 1977, and produced high end acoustic guitars. After a few years they also started making Fender and Gibson electric copies under the Headway name. In 1991 they Changed the name to Deviser, and started making Bacchus electric guitars and basses, as well as continuing making Headway acoustic guitars.
The head luthier and mascot at Deviser is Yasuo Momose, who has been making guitars since 1964, and has been with Headway since the beginning. He is among the most renown luthiers in Japan, and is still building guitars to this day. Every Momose and Headway guitar made in Japan is built by people trained by mr. Momose, and he also does the final inspection of all these instruments.